MEET NORMA
By balancing style, scale and function, Norma approaches each project with the same goal - a beautifully crafted design tailored to her client's desires and lifestyle.
Norma is dedicated to a successful smooth process from the initial meeting to the last detail. This impeccable attention to detail, quality and personalized service are recognized as the hallmarks of her uniquely inspired work. Read More →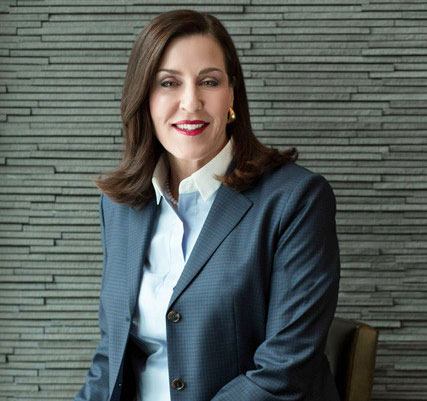 SERVICES
Green Door Interiors was established in 2001. With over 18 years of experience, Norma has been designing beautiful homes and corporate spaces with a diverse appreciation for all design styles.
Whether it's a new home, remodel, or downsizing to a smaller space, Norma brings her inspiration and expertise to create your personal livable new home. View Our Services →